The celebration and comprehensive exhibition
"JACKY DUYCK 50 years at his art studio in Dilbeek 1970 – 2020"
end November 2020 couldn't take place due to the Corona measures!
This celebration and exhibition in the art studio is moved to a later date.

A visit to the art studio and exhibition areas with a permanent exhibition:
Recent paintings, drawings and graphical art.
Youth works 1956 – 1966
Never-before-seen paintings and work from 1967 to the present.
Exposition of unique photographs and documents.
Cartoons and caricatures for Jacky
by BRASSER, Emiel DE BOLLE, Luc DE MAEYER, Karl MEERSMAN and URBANUS
Welcome after appointment on GSM nr. +32 (0)476 20 11 63
ROELANDSVELDSTRAAT, 30 te 1700 DILBEEK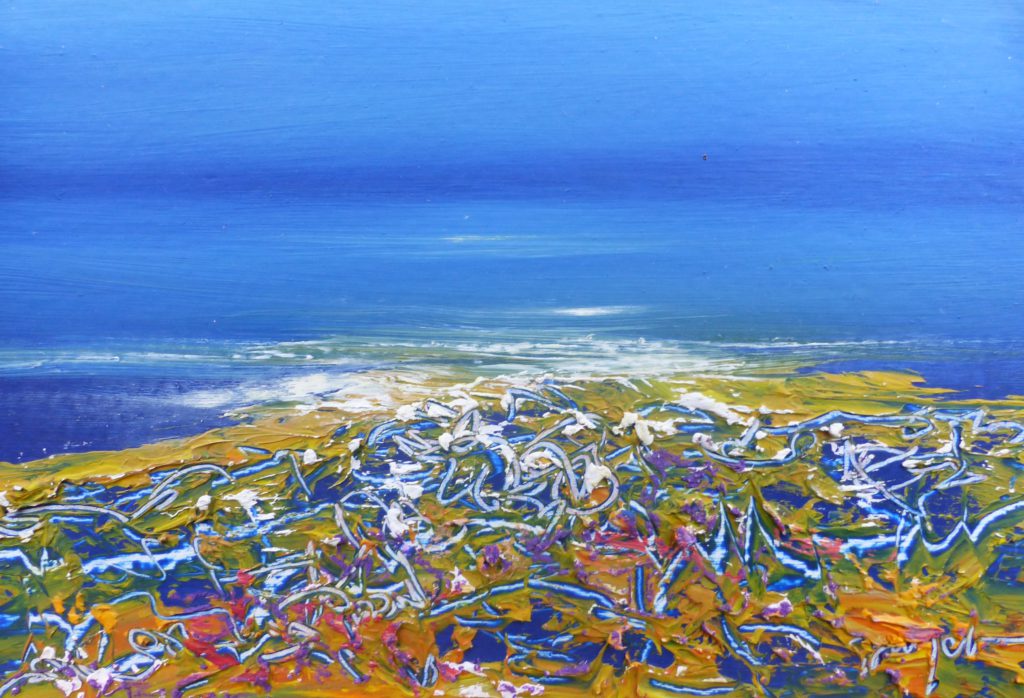 Dirk Frimout
The creations of Jacky Duyck boasts the same feelings as space itself: the intensity of colors, the feeling of quiteness and peace. Through his work you can as it were rediscover space.
read more