The celebration and comprehensive exhibition
"JACKY DUYCK 50 years at his art studio in Dilbeek 1970 – 2020"
end November 2020 couldn't take place due to the Corona measures!
This celebration and exhibition in the art studio is moved to 2021.
"JACKY DUYCK 50 + 1 year in the art studio in Dilbeek 1970 – 2021"
– Extensive exhibition and celebration "Jacky Duyck, 50+1 years in his studio in Dilbeek"                                                                                                                                                                                                         
Saturday 20 November 2021
Sunday 21 November 2021
Monday 22 November 2021
Friday 26 November 2021
Saturday 27 November 2021
Sunday 28 November 2021
from 2 to 6 pm
with a continuous reception
Recent paintings
Youth works 1956 – 1966
Never-before-seen paintings and work from 1967 to the present.
Exposition of unique photographs and documents.
Texts and poems accompanying his paintings by e.g. Dirk Frimout, Paul Snoek,
Willem M. Roggeman, Alice Toen, Erik van Ruysbeek, Phil Bosmans,
Wannes Van de Velde, Wim van Gansbeke, André Van Laere,
Rudi van Vlaenderen, Emile Kesteman, Johan Verminnen, François Glorieux,
Simon Vinkenoog, Herman de Coninck, a.o.
Cartoons and caricatures for Jacky
by BRASSER, Emiel DE BOLLE, Luc DE MAEYER, Karl MEERSMAN and URBANUS
ROELANDSVELDSTRAAT, 30 te 1700 DILBEEK
02 569 15 98 – jackyduyck@telenet.be – 0476 20 11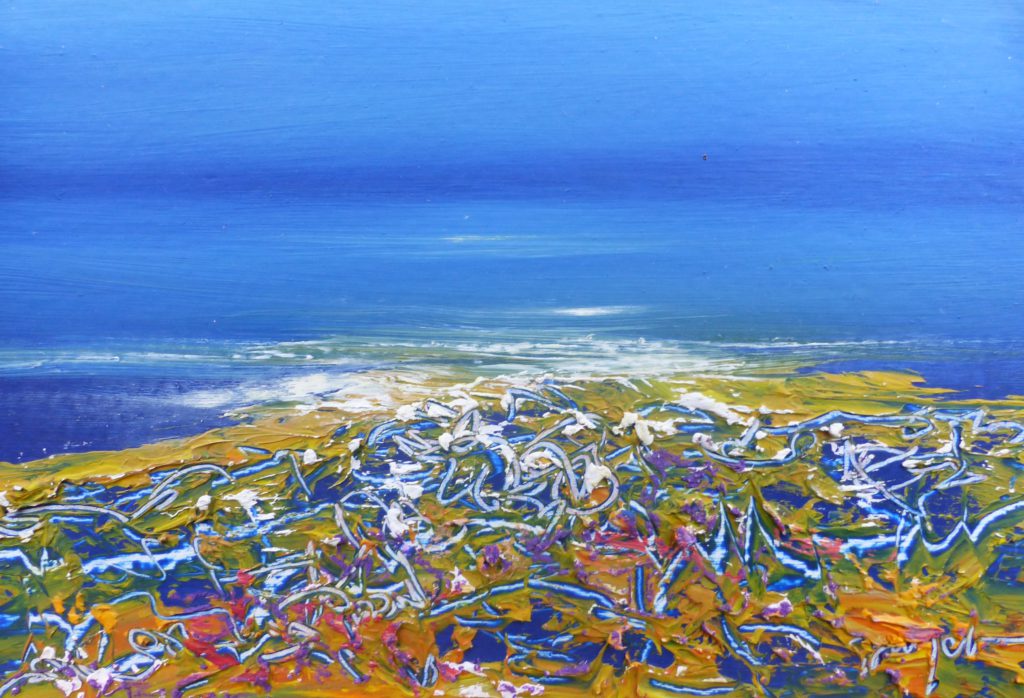 Dirk Frimout
The creations of Jacky Duyck boasts the same feelings as space itself: the intensity of colors, the feeling of quiteness and peace. Through his work you can as it were rediscover space.
read more